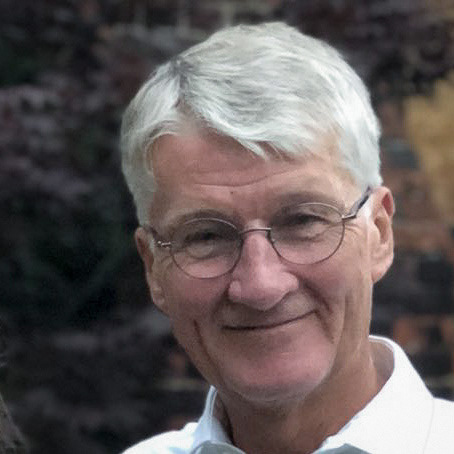 I am an amateur photographer and poet. I was born in the city of Haarlem in the Netherlands and trained as a scientist. I spent my working life in the development of scientific instruments but am now retired. I made my home in the UK in the early eighties and have lived in Kenilworth in Warwickshire since 1990.
I took my first photographs in the mid sixties using a Kodak box camera. I have been taking pictures one way or another ever since. Initially shooting on 35 mm black and white and colour negative film, developing and printing in my own dark room, and later on also embracing colour slides. For over fifteen years I have gone exclusively digital. 
I wrote my first poems (in Dutch) as a teenager and continued to write for well over a decade until my muse decided to go into hibernation. At the beginning of the twenty-first century I rediscovered my drive to write, now adopting English as the vehicle for my poetry.
On this site I show my favourite photographs in the 
Photo Collections
 and post small collections of photographs with some background in the
Photo Stories
. A small selection of photographs with an accompanying poem (or vice versa) can be found in
Poems on a Picture
and finally, compilations of poems with a more or less common theme are on the 
Poetry Collectionss
 page. 
If you like what you find here, please come back from time to time to check out the latest. Or even better, use the "Subscribe" button below to get an e-mail when I publish new material. And please leave comments; I welcome any feedback.